Comstock works with management to reduce a business's risk to access capital on superior terms.
SUCCESSFUL INVESTORS CONSIDER RISK AS WELL AS RETURN
Significantly lowering a company's risk improves its chances for success.
Lower Cost of Capital
A low-risk company can borrow on improved terms with respect to both rate and less restrictive covenants.
Higher Sustainable Valuation
A low-risk company attains a higher sustainable valuation, resulting in reduced dilution and an enhanced exit value.
More Possibilities
Lowering a company's risk increases the universe of potential investors and/or acquirers.
Most companies have a low level of risk awareness, exposing them to risk they aren't even aware of.
Boards spend only 9% of their time considering risk.
(2017: 1,126 sample)
Only 6% believe they are effective at managing risk.
"On strategic opportunities and risk trade-offs, boards should foster explicit discussions and decision making among top management and the businesses."
McKinsey: October 2018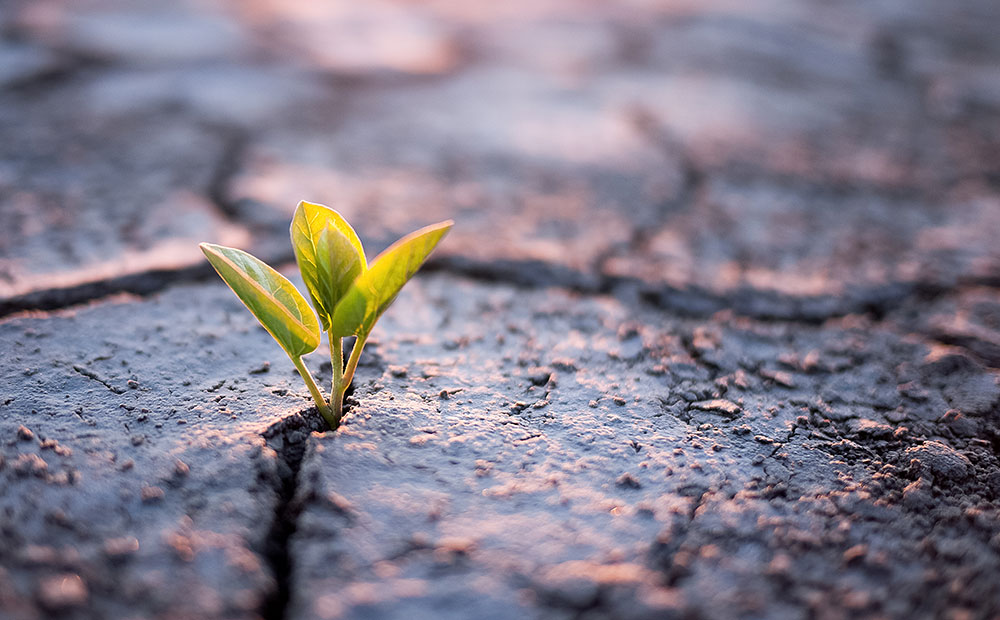 Risk Resiliency
We live in a rapidly-moving, ever-changing environment: economics, technology, politics, regulation, international events, strikes, and disasters.
Every business faces new opportunities and threats almost daily. To win, a business must first survive.
Risk-resilient strategies enable you to:
Withstand sudden and unexpected challenges
Quickly identify critical changes in the firm's business environment
Readily develop responsive strategies and tactics based on the current strategy and positioning of the firm
Beat your competitors and be the industry leader.