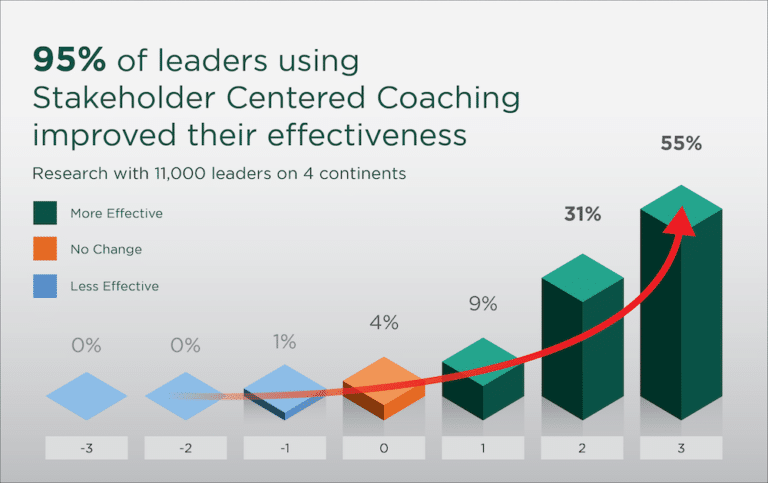 Time & Resource Efficient
▪︎ 6 to 12 months
▪︎ 1 to 2 sessions per month
▪︎ Approximately 1 hour/session
Marshall regarding Jeff: "Jeff Balash provides a rare combination of deep strategic knowledge with an understanding of the people side of the organization. He is one of the most creative people I have met!"
Jeff has had an extensive career to provide unique insights.
Integral to five early-stage firms: agribusiness, consumer products, financial services, manufacturing, software/hardware
Done business on six continents working for both private and public companies, domestic and foreign owned.
Initiated the first JV between the PRC and a Fortune 100 company, which substantially lowered costs and improved margins for Campbell's Soup.
Co-founded a multinational PE firm with Sanwa Bank of Japan, the world's largest bank at that time.
Originated Avon's businesses in Africa despite initial board of directors' reluctance (Nigeria and the Ivory Coast). These units enjoyed the highest operating margins of any Avon operation. Identified and recruited three of Nigeria's most prominent businessmen as investors from each of that country's three leading tribes.
Founded the Transaction Development Group at Drexel to identify, execute and finance M&A transactions for corporations, financial sponsors, and family offices which significantly increased Drexel's SOM.