SUCCESSFUL INVESTORS CONSIDER RISK AS WELL AS RETURN
Significantly lowering a company's risk improves its chances for success.
Lower Cost of Capital
A low-risk company can borrow on improved terms with respect to both rate and less restrictive covenants.
Higher Sustainable Valuation
A low-risk company attains a higher sustainable valuation, resulting in reduced dilution and an enhanced exit value.
More Possibilities
Lowering a company's risk increases the universe of potential investors and/or acquirers.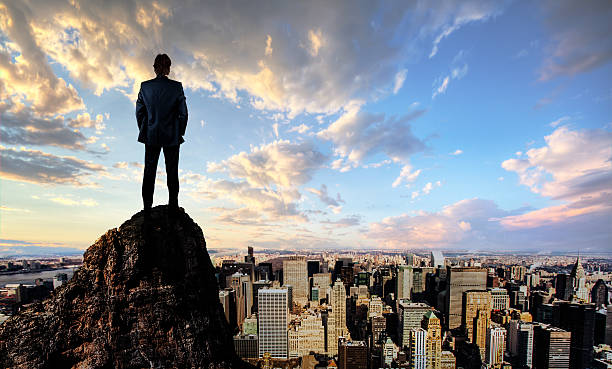 SENIOR DEVELOPMENT TO RAMP UP SALES
Comstock enjoys a broad network of senior corporate relationships. 
We can introduce clients to C-suite executives in most companies.
We recently introduced a supply chain management client to the:
CEO of leading brewer
CEO of grocery retailer owned by one of the major PE funds
CFO of leading housewares retailer
Head of store design of leading tech company

Beat your competitors and be the industry leader.