SUCCESSFUL INVESTORS CONSIDER RISK AS WELL AS RETURN
Significantly lowering a company's risk improves its chances for success.
Lower Cost of Capital
A low-risk company can borrow on improved terms with respect to both rate and less restrictive covenants.
Higher Sustainable Valuation
A low-risk company attains a higher sustainable valuation, resulting in reduced dilution and an enhanced exit value.
More Possibilities
Lowering a company's risk increases the universe of potential investors and/or acquirers.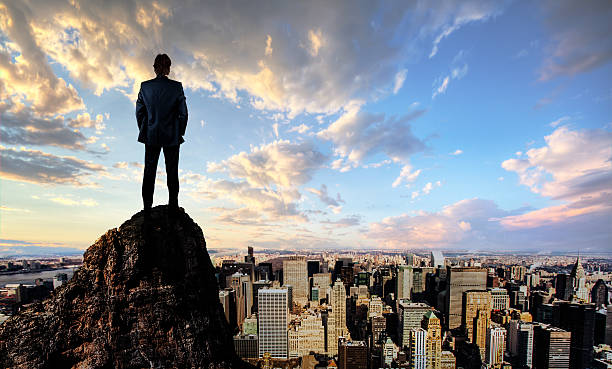 SENIOR DEVELOPMENT TO RAMP UP SALES
Comstock enjoys a broad network of senior corporate relationships. 
We can introduce clients to C-suite executives in most companies.
We recently introduced a supply chain management client to the:
CEO of leading brewer
CEO of grocery retailer owned by one of the major PE funds
CFO of leading housewares retailer
Head of store design of leading tech company

+1 310 486-6550
1901 AVENUE OF THE STARS
2nd FLOOR
LOS ANGELES, CA 90067