DESIGN THINKING
A balance of analytical and intuitive approaches.
DESIGN THINKING is an interactive problem-solving technique critical for successful Digital Transformation.
It yields high-impact solutions that produce a true competitive advantage.
ANALYTICAL + INTUITIVE
Companies typically usually favor the analytical over the intuitive because of the false sense of security that numbers provide. However, a given number is only a "point estimate" of a probability distribution, not a given fact.
Neither approach works well by itself. Reliance on one approach to the exclusion of the other often leads to disaster.
Comstock uses Design Thinking to produce unique, game-changing strategies.
We leverage the opportunities and minimize the threats identified by Wargaming.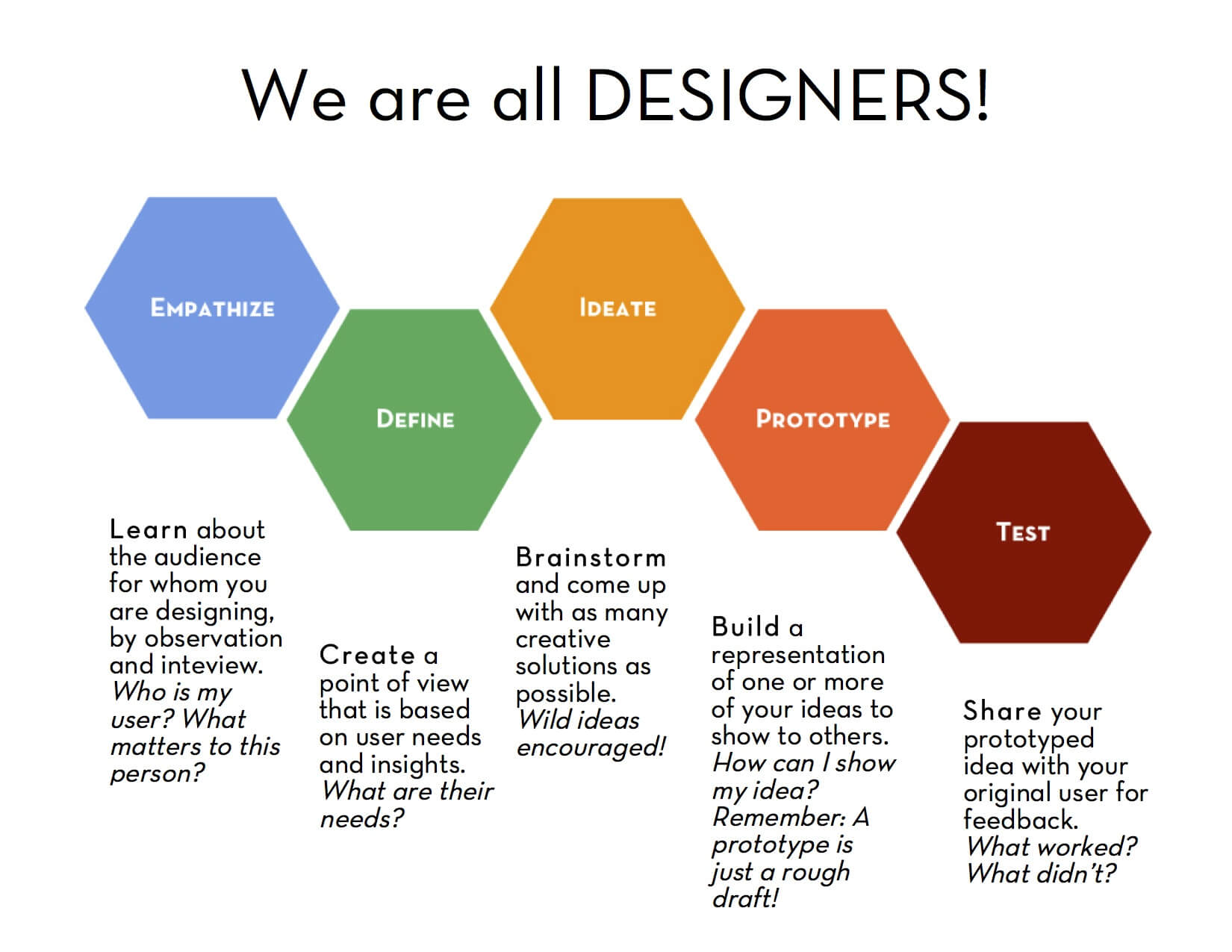 THE POWER OF DESIGN THINKING: Procter & Gamble
AG Lafley is named CEO of Proctor & Gamble in 2000.
In less than 6 months, P&G had dropped from the 21st most valuable company in the world to the 51st.
Lafley introduced Design Thinking and—within three years—P&G's market value doubled to almost $200 billion.
Within six years:
Thirteen of P&G's top fifteen brands increased market share
P&G's roster of billion-dollar brands doubled from ten to twenty
R&D spending declined from 4.8% of sales to 3.6%—but the success rate of new products quintupled to 65%
Profits had doubled and were growing at 15% per year
Beat your competitors and be the industry leader.