1. Not striving for merely "good" or "great"—but for Truly Exceptional Companies
Attract the best employee teams to
Increase the company's competitive advantage to
2. Not being merely "customer centric"—but "customer obsessed" to achieve real market leadership.
3. Not telling employees what to do, but the "why" to do it, which leads to outstanding customer service, since employees understand the purpose.
"Products are so easy to copy now. What's much harder to copy is the underlying service we strive to provide and improve on every single day."
Bart Schlatmann / CEO of Allianz Direct
4. Not limiting the definition of the "customer", but expanding the "customer" to include the
Purchaser of the product/service
Distributor/retailer (if not DTC e-commerce)
Each must be considered, respected and benefit from their relationship with the company, so that all support the company's continued success.
We've partnered with, advised and financed management teams and value investors for over thirty years and worked with the best experts in their fields.
Our experience includes senior roles in investment banking, operating companies and private equity.
We have
Done business on six continents.
Structured some of the initial LBOs.
Led the first IPO of an MBO.
Initiated the first joint venture between China and a Fortune 500 Company.
Been integral to five startups: agribusiness, consumer products, financial services, manufacturing and software.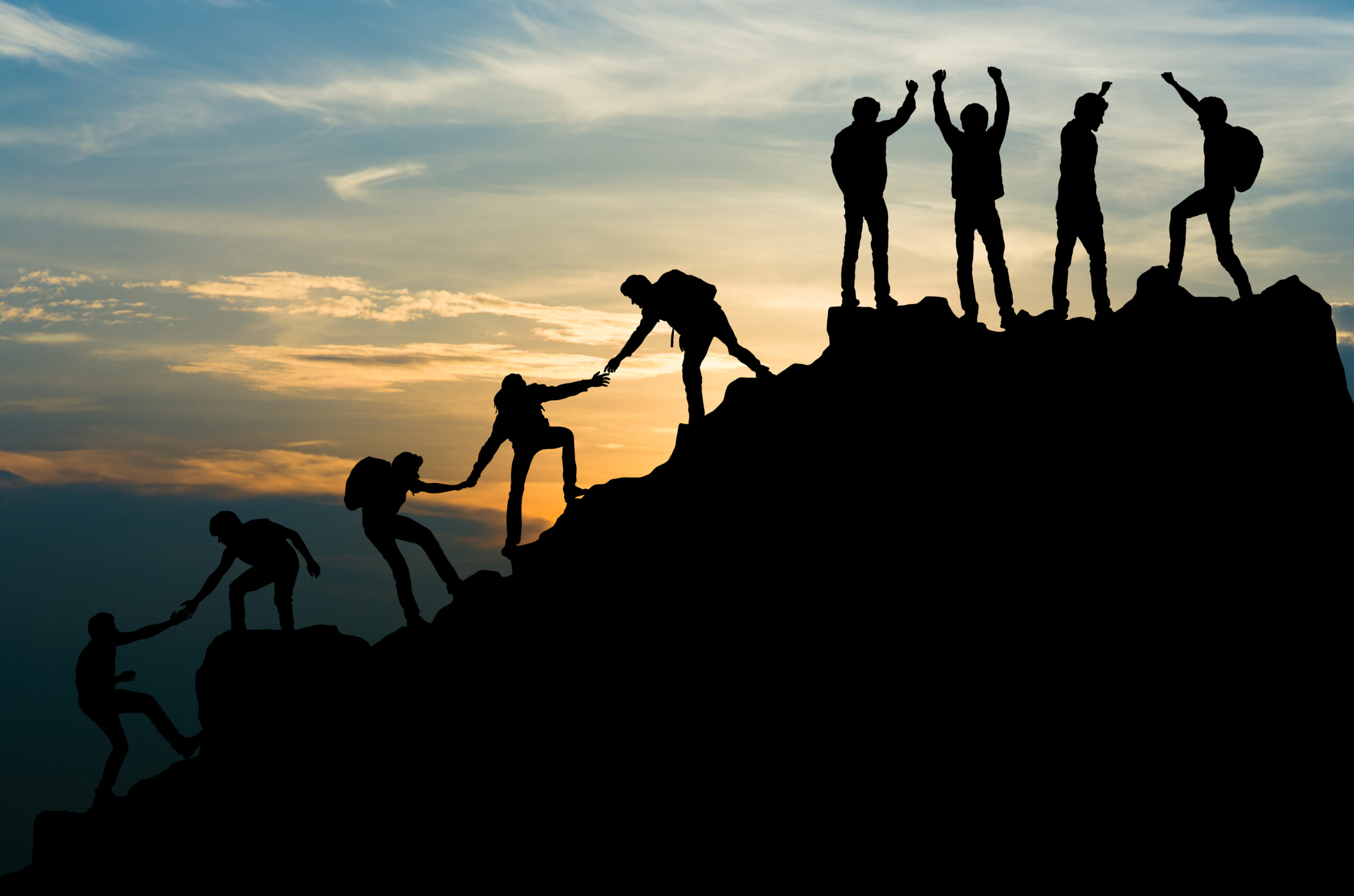 The Twenties require a whole new playbook.
There are three new challenges

to achieving business success and to building value in the Twenties—and they are interrelated…
1. Leading the Digital Transformation—Industry 4.0
Only 8% of companies have been able to achieve their targeted outcomes from their investments in digital technology.
Read more >

2. Encouraging and Managing Diversity and Inclusion: Race/Nationality/Gender/Generation
How to manage thoughtfully and appropriately in a diverse environment.
Read more >

3. Making Supply Chains More Resilient and Risk-Tolerant
The New Normal requires an entirely different business model.
Read more >

Companies that successfully address these three tasks will become market leaders and significantly outperform their competition.
Beat your competitors and be the industry leader.